Stepanovicevo Cultural Station
Culture in one of the youngest villages in Vojvodina.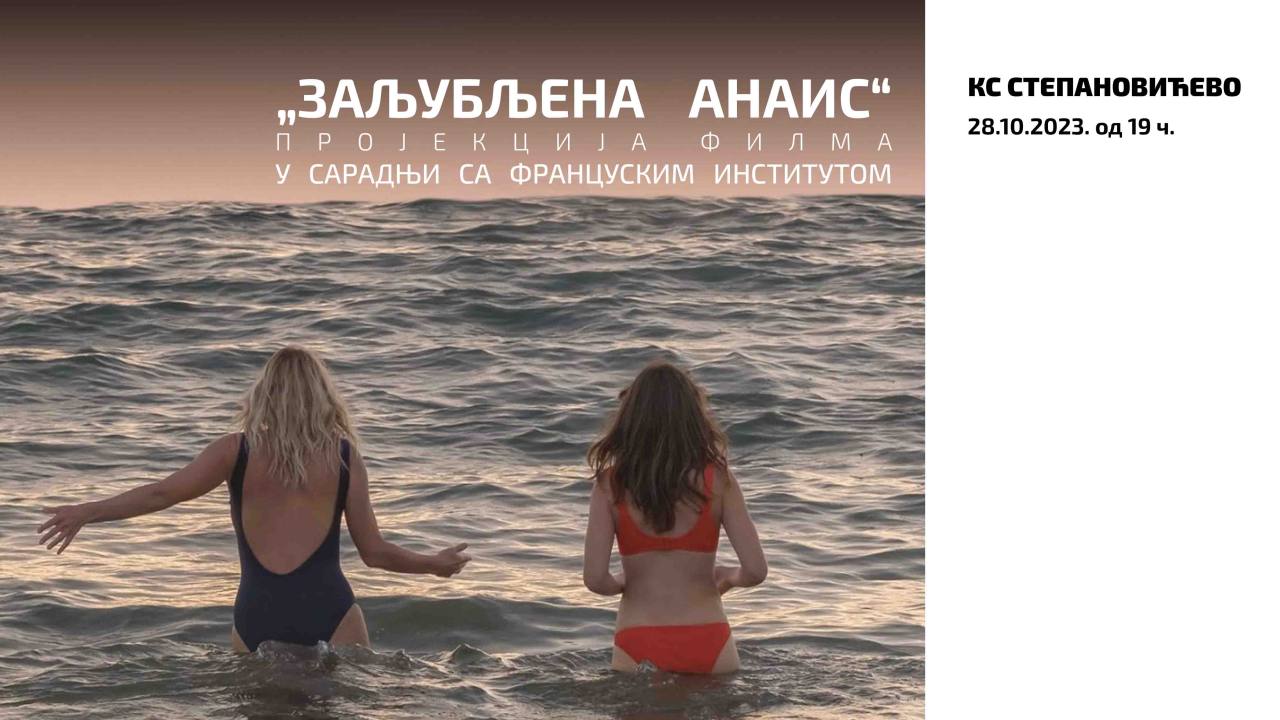 ECoC
Novi Sad holds the prestigious title of the European Capital of Culture and is one of the first cities outside the European Union to have won the title.
Cultural station Stepanovićevo
Cultural station Stepanovićevo brings cultural events to one of the youngest villages in Vojvodina. The place was founded in 1920 and was settled, after the First World War, by Thessaloniki volunteers. They were part of the volunteer division of the famous Second Army, which was commanded by the equally famous duke Stepa Stepanović, whose name the place and the Cultural Station proudly bear. The libertarian spirit of the Thessaloniki volunteers, especially highlighted by the fact that Milunka Savić, the heroine of the First World War, lived in Stepanovićevo for a while – is still nurtured in Stepanovićevo today, and the interpretation and reinterpretation of this part of the cultural heritage of our town will have a special place in the program. In times of peace, cultural needs come first, which is answered by a new place for culture in our village. Cultural station Stepanovićevo, created on the site of the former House of Culture, and then the plant of the famous Novi Sad factory Niva, will be a place for creative expression and gathering of residents of all generations. Our mission is to abolish cultural barriers – both spatial and substantive. We want to show with our work that there are no elite and less elite cultures. There are only high-quality or low-quality cultural and artistic contents and an interested audience. This also confirms the pride of our cultural center – the Classical Ballet Studio, which is of great interest to the youngest not only from Stepanović, but also from the surrounding towns.